I-PACE BATTERY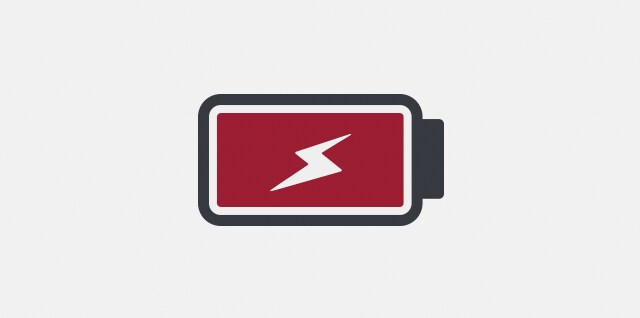 The 90 kWh battery of the I‑PACE is made up of high-energy density, lithium-ion pouch cells. Its design and state-of-the-art thermal management system support longevity and periods of sustained maximum power.
I-PACE CHARGING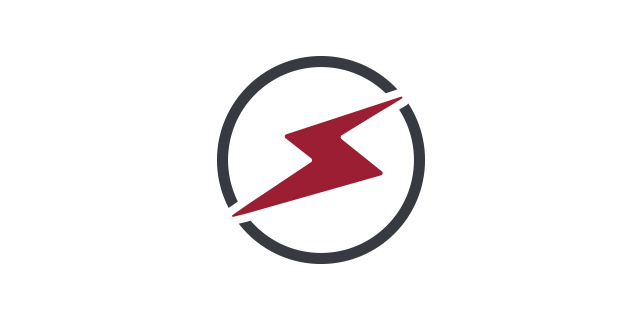 The I-PACE is equipped to accept up to a 100 kW DC charge rate -- this means you can add up to 63 miles of range in just 15 minutes.*
*Actual charge times may vary according to environmental conditions and available charging installation.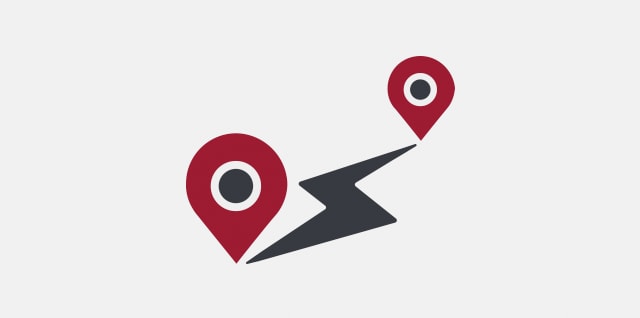 One full charge provides a range of up to 222 miles.*

*Figures shown are Manufacturer's driving range estimates. Actual mileage may vary. See Jaguar Retailer for updated EPA estimates.

A BREED APART: JAGUAR I-PACE HSE VS. TESLA MODEL Y VS. AUDI E-TRON
Specifications

 2022 Jaguar I-PACE HSE

 Tesla Model Y Long Range AWD

 Audi e-tron Premium

Base MSRP

 $69,900**

 $58,990
 $65,900
Federal Tax Credit

 -$7,500***

 -$0
 -$7,500
Base Price with Tax Credit excludes Destination & Delivery

 $62,350

 $54,990
 $58,400
New Vehicle Limited Warranty
 4 years/50,000 miles
 4 years/50,000 miles
Complimentary Scheduled Maintenance
 

Included with Jaguar EliteCare†

 Not Available
 Not Available
0-60 mph (sec.)

 4.5

 4.8
 5.5 (with boost engaged)
Estimated Range (miles)

 222****

 330
 222
Apple CarPlay® & Android Auto
 

Standard

 Not Available
 Standard
Adaptive Cruise Control

 Standard

 Standard
 Not Available
Seats

 16-Way, Heated & Cooled, Windsor Leather

 12-Way, Heated, Non-Leather
 8-Way, Heated, Non-Leather
Sound System
 

Meridian Surround, 750W, 16 Speakers

 OEM, 500W, 14 Speakers
 OEM, 180W, 10 Speakers